Your Inbound Candidate Funnel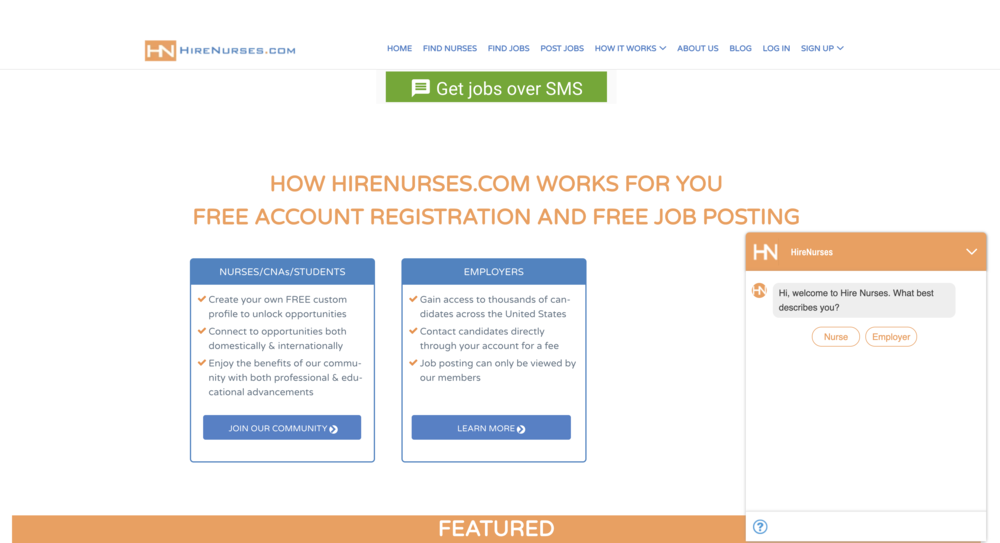 At RoboRecruiter, we specialize in increasing the value of your data. Through our outbound campaigns, we reach out to a subset of your database in order to get the most up-to-date candidate profile information. Although updating existing profiles provides great value and promotes intelligent hiring decisions, it is also important for recruiters to actively collect fresh candidates as well. We offer several creative ways to expand your candidate pool:
Web Widget
Our most prevalent source for candidate acquisition is our embedded web widget. Upon campaign creation we generate an embeddable HTML code block that will add your customized chatbot onto any webpage, such as your homepage or candidate portal. We typically configure these bots to register users: we gather their PALS - Position, Availability, Location, and Skills - and other relevant details as desired. With this information we create new candidate profiles and add these profiles to your ATS automatically. Through this approach, any user that lands on your website is a potential new candidate, and we grow the candidate pool with users that were already drawn to your website.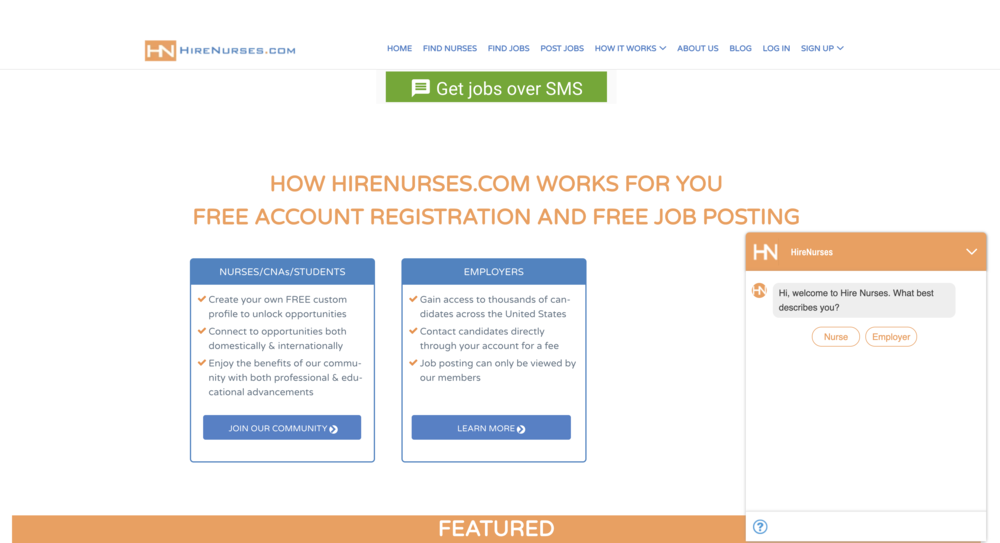 A variation on the web widget is our text-in capability. We first establish a dedicated client phone number and keyword, e.g. "Text JOBS to 123-123". Candidates that send a text message to the number will receive a reply with a link to a registration chatbot where they can create a new profile. Ads with the text-in number can be placed anywhere - billboards, local businesses, fliers, email signatures, conferences, etc. This is a great way to be creative and attract candidates across all industries and locations.
References
References are a great way to further capitalize on the final stages of the hiring process. We automate the reference flow to reduce wasted time and effort on the admin side of the process. First, the candidate enters their reference's contact information. Once this has been completed, we trigger an email and SMS to the reference's inbox and mobile phone. The references interact with the chatbot and answer questions pertaining to their experience working with the candidate, but the chat does not have to end there.
After the candidate-related questions, we ask the reference whether they themselves are interested in registering, and from there launch a custom PALS registration chat. Now, by answering a few questions, this person who previously existed only as a reference also becomes a new candidate in your database, ready to find new opportunities. This is just another way to strengthen and grow your candidate pool by expanding organically through professional networks.
Referrals
Similar to our reference flow, we can bring in referral registrations through the candidate hiring process. We provide the capability to ask for referrals at any time in our chat conversations, but we find referrals most effective when we are interacting with a recent hire. Those that recently found a job are often much more likely to take the initiative to refer a friend than those actively in the job-seeking process. Again, we ask the recent hire for the contact information of the referee and then contact that person with a registration and/or job search conversation to bring a new candidate to your database. We believe good people know good people, so recent hires are a perfect source for attracting great candidates.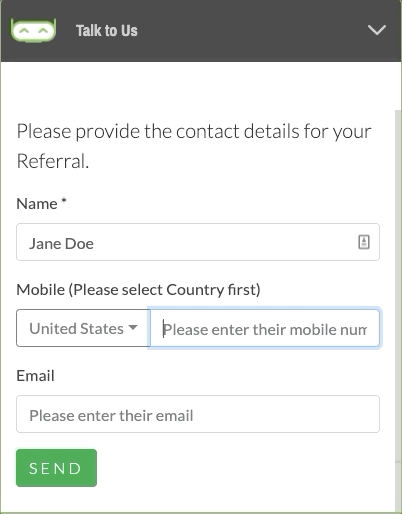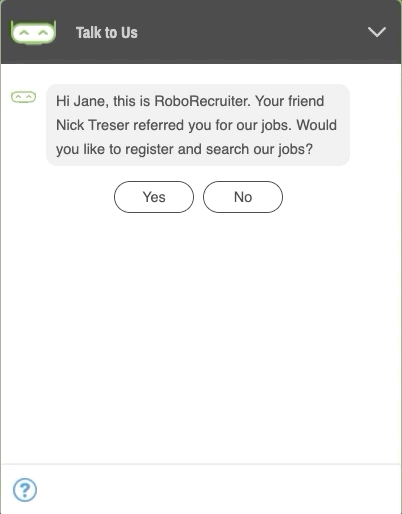 We provide many tools to acquire and activate new candidates. All of the above methods - web widget, text-in, references, referrals - work together seamlessly as a part of our Candidate Engagement Suite to automate your recruitment process. For more information about improving your inbound funnel or the Candidate Engagement Suite, contact sales or your Customer Success Manager today.