Schedule with Ease
RoboRecruiter works natively with Calendly to create a seamless process for scheduling interviews via mobile or desktop interactions. Calendly syncs with your calendar to automatically check availability and create meeting invitations for you and your candidate.
We work with you to design "knockout questions" that ensure only qualified candidates reach the point of scheduling, so recruiters only spend time speaking to qualified candidates.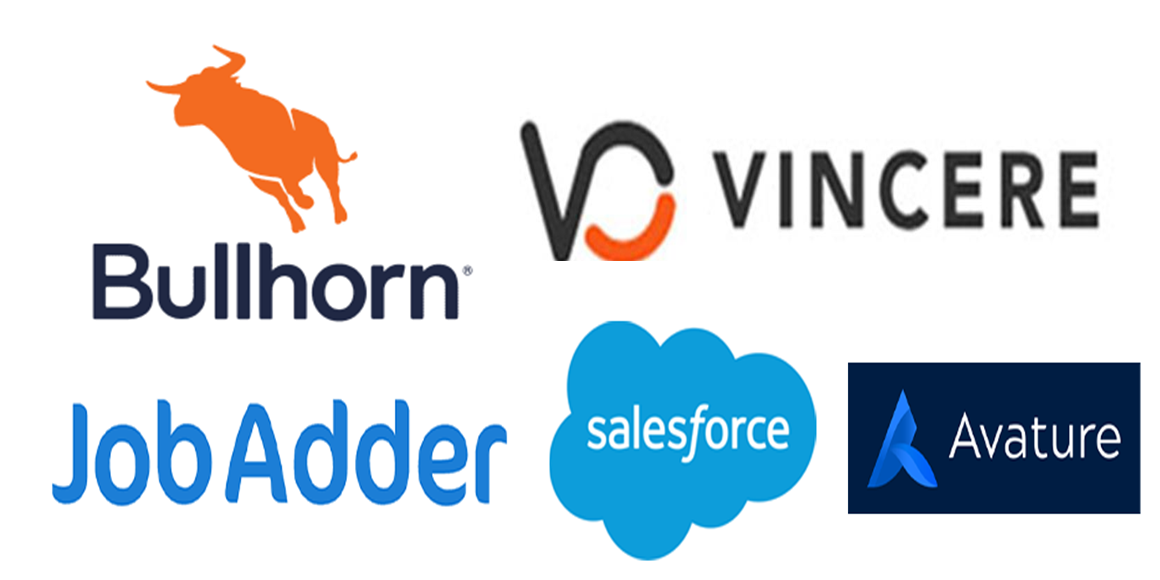 Sync with your ATS
Harness the power of automation with your current data. RoboRecruiter connects to any ATS with open APIs and has existing integrations with many Applicant Tracking Systems. Sync candidate response data and CV's or qualify your hotlists for your open jobs.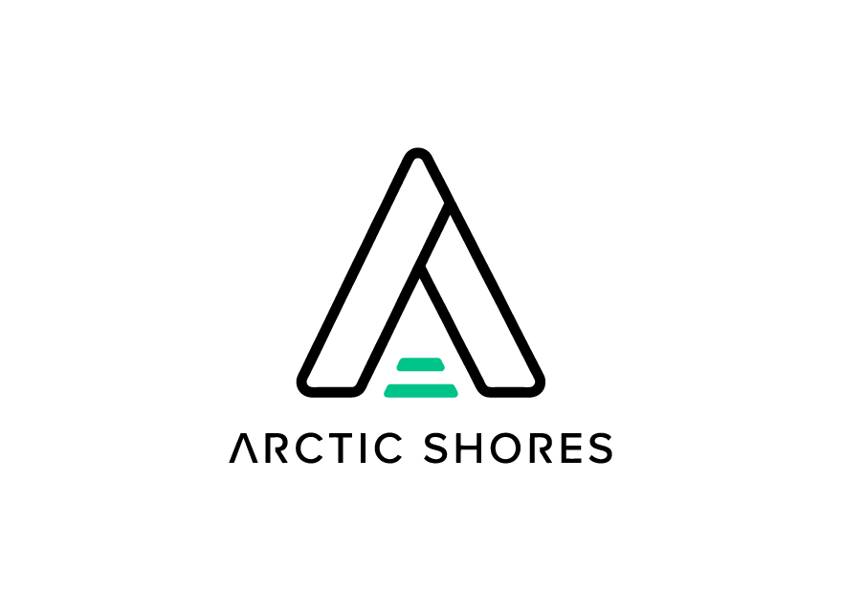 Dig Deeper
We are now integrated with Arctic Shores to take your candidate screening to the next level. Arctic Shores works in conjunction with RoboRecruiter conversations to establish a candidate's behavioral fit.
Arctic Shores provides deeper insight into your candidates' personalities with behavioral assessments. Predictive and cost-effective, Arctic Shores saves time and leads to a great fit.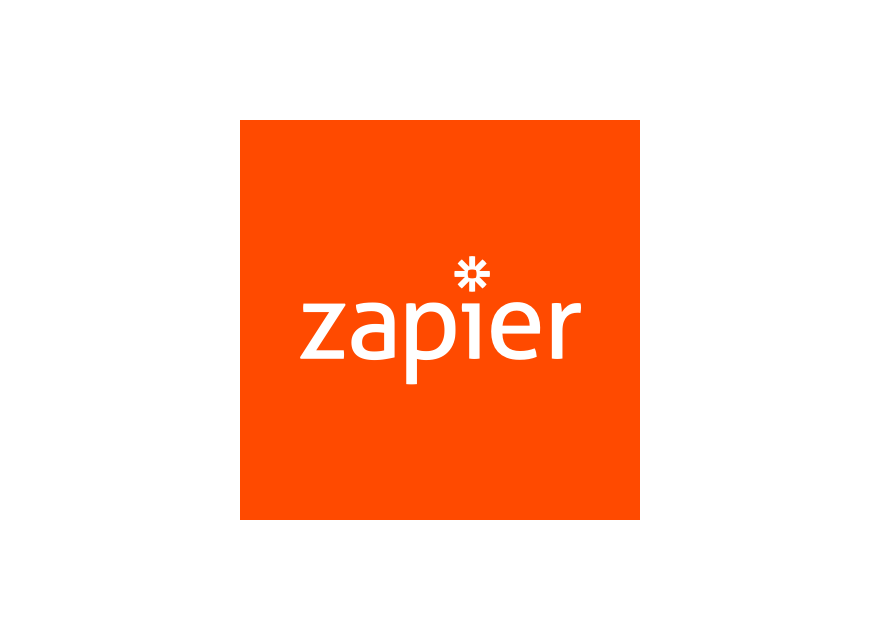 Think Outside the Box
Unlock unlimited potential by connecting with Zapier. Zapier is an easy to use workflow automation tool that connects with your favorite tools and systems.
Generate emails to a specific inbox depending on the details of a candidate registration, add candidate responses to a Google Sheet, or connect to your favorite ATS, all without code.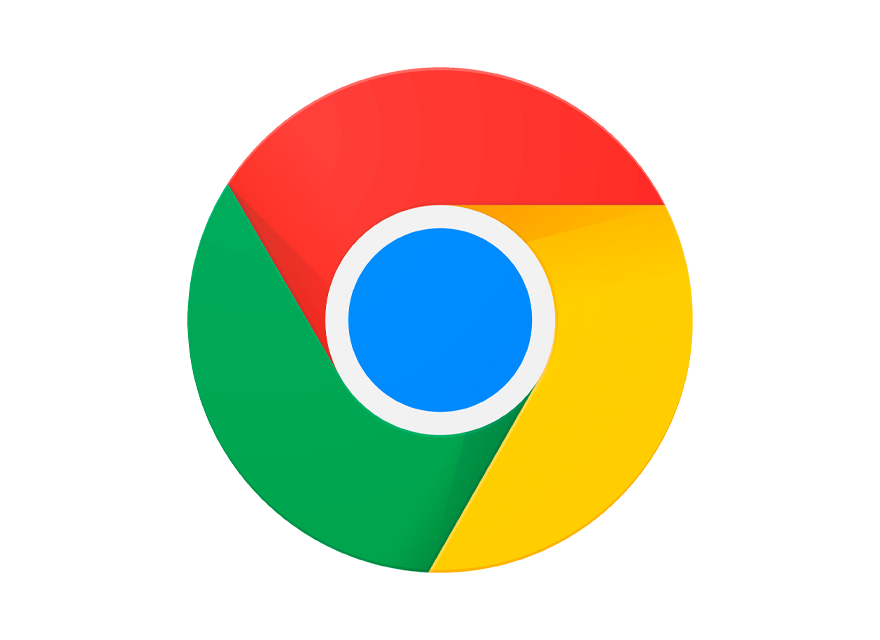 Chrome Extension
Our Chrome Extension powers your recruitment flows across the web. With the Chrome Extension, you can register candidates from their online profile with just a few clicks.
In addition to registration, the Chrome Extension provides access to all your recruitment conversations, so you can automate your interactions as needed. We're offering a 30-day free trial for a limited time only - register today.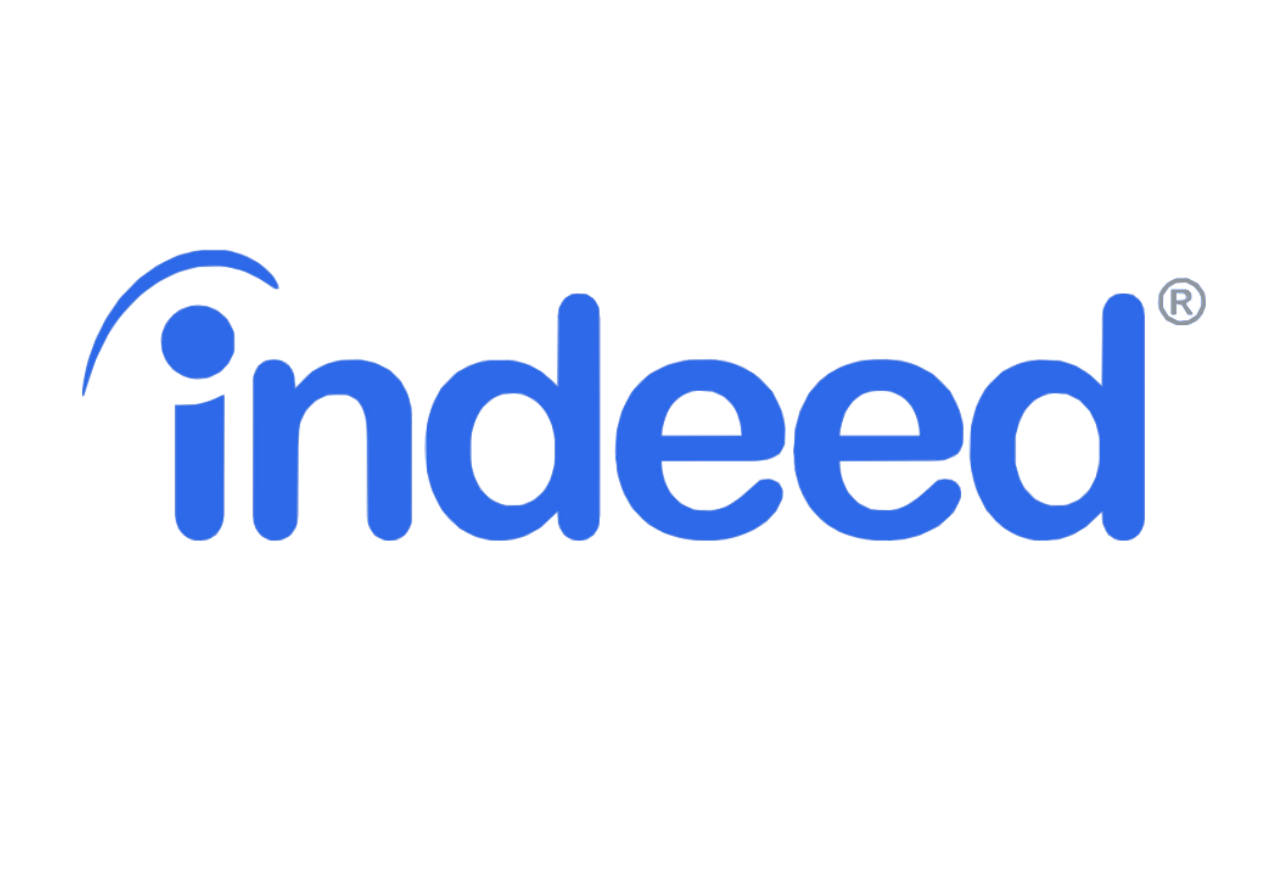 Indeed.com
Now you can use RoboRecruiter to engage with your candidates directly from Indeed!
With our newly-integrated Chrome Extension, you can register candidates and send two-way SMS without ever leaving the applicant tracking platform.